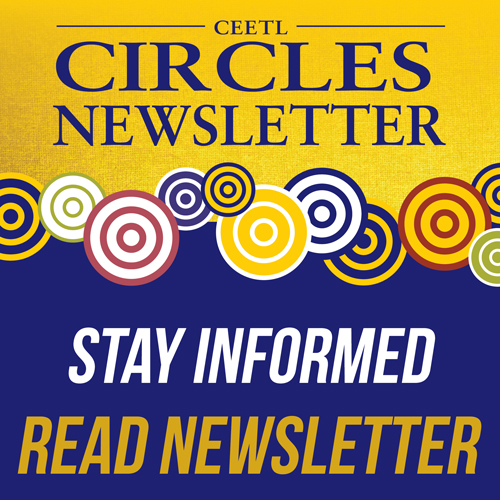 Faculty Stories
CEETL Circles Newsletter is created by the Center for Equity & Excellence in Teaching & Learning (CEETL) to foster and support Pedagogies for Inclusive Excellence (we call these PIE) at SF State and beyond. Stay informed, read the CEETL Circles newsletter! The issues focuses on different themes each month.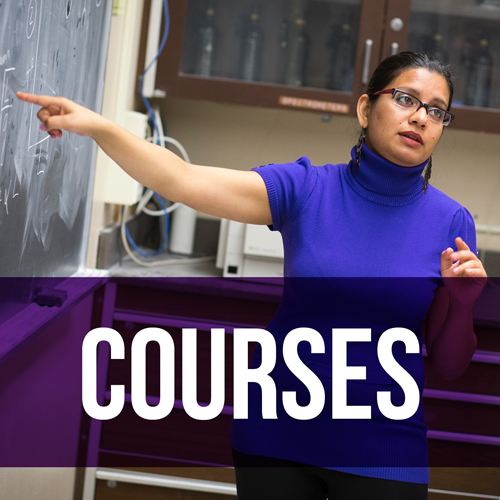 Faculty Development
CEETL offers faculty development programming that addresses foundational and specialized teaching and learning theory and practices, with a focus on social justice and inclusion in teaching and learning. CEETL offers various courses on faculty development year-round. To see the latest ones, by visiting CEETL's featured courses page.
Extensive resources are available to support faculty research, scholarship and creative activities (RSCA), with a special focus on supporting BIPOC and women faculty. Activate your FREE membership today!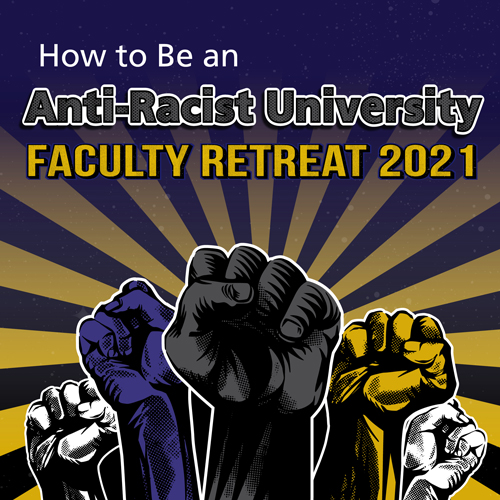 Annual Faculty Retreats
Every year, SF State holds a free-of-charge faculty retreat for all of our faculty members. CEETL and the Academic Senate hosted this year's 2021 retreat, titled "How To Be an Anti-Racist University." Retreat Highlights 
Plenary: SF State President Mahoney in Conversation with Chancellor-select Castro. 
Panel: Anti-Racism at SF State
Working Groups: Opportunities for a variety of segments of SF State to engage in multi-directional discussions around anti-racism work.
RSCA Showcase: Recent Faculty Research, Scholarship & Creative Activities.
To watch the full retreat, visit CEETL's Youtube channel.