Welcome to the Office of Faculty Affairs & Professional Development in the Division of Academic Affairs at San Francisco State University!  As a tenure track or lecturer faculty member, you are an integral part of SF State's diverse community and achieving our mission of social justice through education. We are here to support your professional growth through the development of equity and excellence in your teaching; in your service and development as a leader; and in your research, scholarship or creative activities (RSCA) at SF State.
Faculty Affairs Support Three Areas for Faculty Development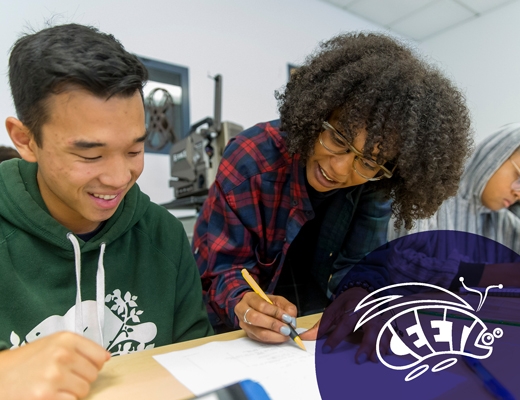 Within the Office of Faculty Affairs & Professional Development, the Center for Equity and Excellence in Teaching and Learning (CEETL) is the heart connecting all SF State faculty with professional development opportunities to promote equity-minded teaching & learning in support of student success.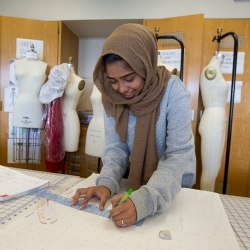 Diverse Community
We cultivate an inclusive and welcoming faculty culture and a consciously intersectional and anti-racist community, with an intentional goal of mirroring faculty diversity to student diversity.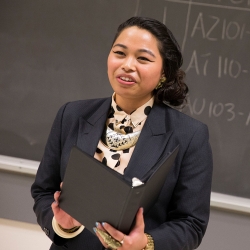 Professional Growth
We are the centralized resource center for all faculty-related programs and support services. We provide active administrative support by cultivating faculty resiliency and through providing community-building resources and professional development opportunities.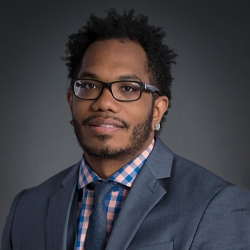 Retention, Tenure and Promotion (RTP) 
The following information and resources support colleges and departments or schools through retention, tenure and promotion (RTP) processes for tenured/tenure-track faculty and retention and promotion for lecturer faculty.
Quick Links