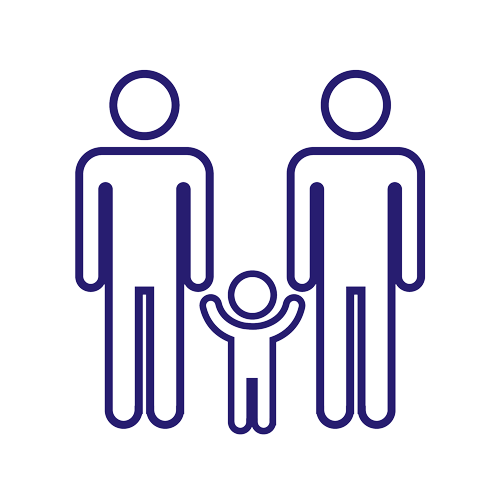 At SF State, we provide resources and support to help you manage all aspects of your family life. We promote both on-campus and community resources to best meet those needs. Now, amid the COVID-19 pandemic, families and caregivers face a new set of challenges — we are prepared to help. 
Please see the University's resources for adult, elder and child care and new parents below.
Plus, faculty can request a leave of absence without pay. Personal leaves of absence without pay may be granted by the President. A personal leave of absence without pay may be for purposes of unpaid sick leave, outside employment, maternity/paternity, family care leave or other purposes of a personal nature. 
For more information about leave program without pay: